3 tags
When people post pictures of food and say "SO GOOD," I wonder if they even try it first before posting it online.
Watch
timothydelaghetto: chriscaoo: the-absolute-best-posts: "Daddy interrogates daughter to get a confession on who is her favorite parent." haha.. awesome.  cuteness to the max!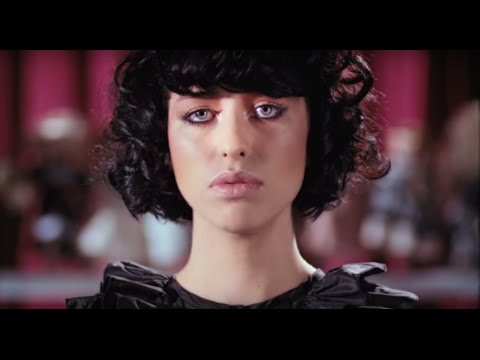 Help me stay in the Top 10 :D
VOTE FOR ME!! Like the page and vote for Helen and Kevin :) http://bit.ly/11yedYH  <—— I know it looks suspicious, but it's not!!!!
Watch
worryless-lovemore: iampokeamon: dear-blessinggg: uproarsyouronlymusic: drop-it-like-its-ana: mdiamandis: Jason Segel and Neil Patrick Harris singing "The Confrontation" from Les Misérables This is the best thing I have ever seen Holy shit I couldn't stop smiling hahahah
1 tag
Kevin and Brian really love debating with each other. 4 hours straight. FOUR FUCKIN HOURS. It's 4am!! D: 2 of the most stubborn people in the world!  This has lasted longer than the longest in the world being pronouced on youtube. VVV -have a look see!- VVV
rnarker: why is your suitcase full of rocks?? I DONT TELL YOU HOW TO LIVE YOUR LIFE
2 tags